In addition to providing a great place to be productive, we aim to support your business. We do this in a number of ways: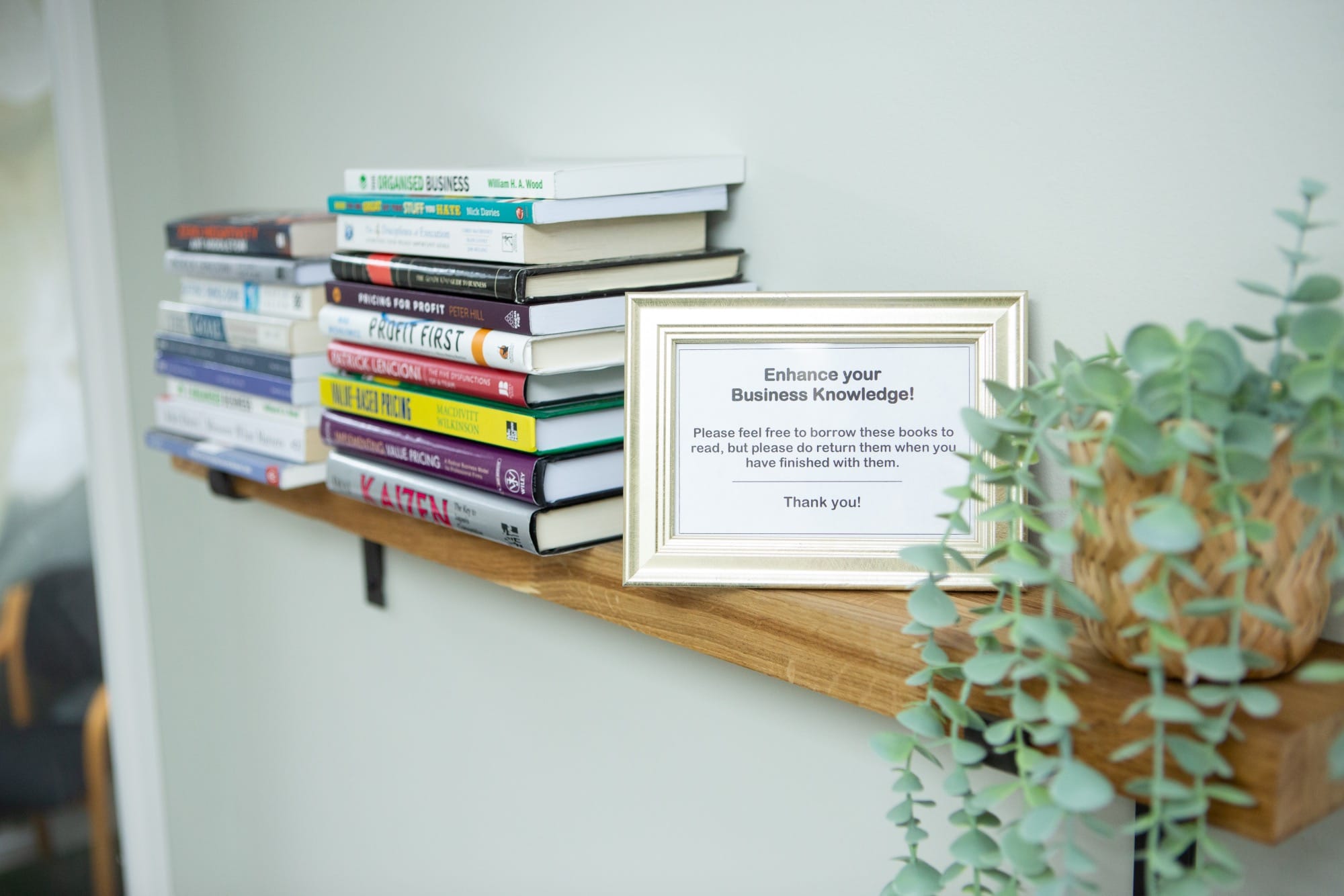 ACCESS TO OUR BUSINESS LIBRARY
Borrow one of our business books to expand your mind and improve your business. When you have finished bring it back to give someone else the benefit.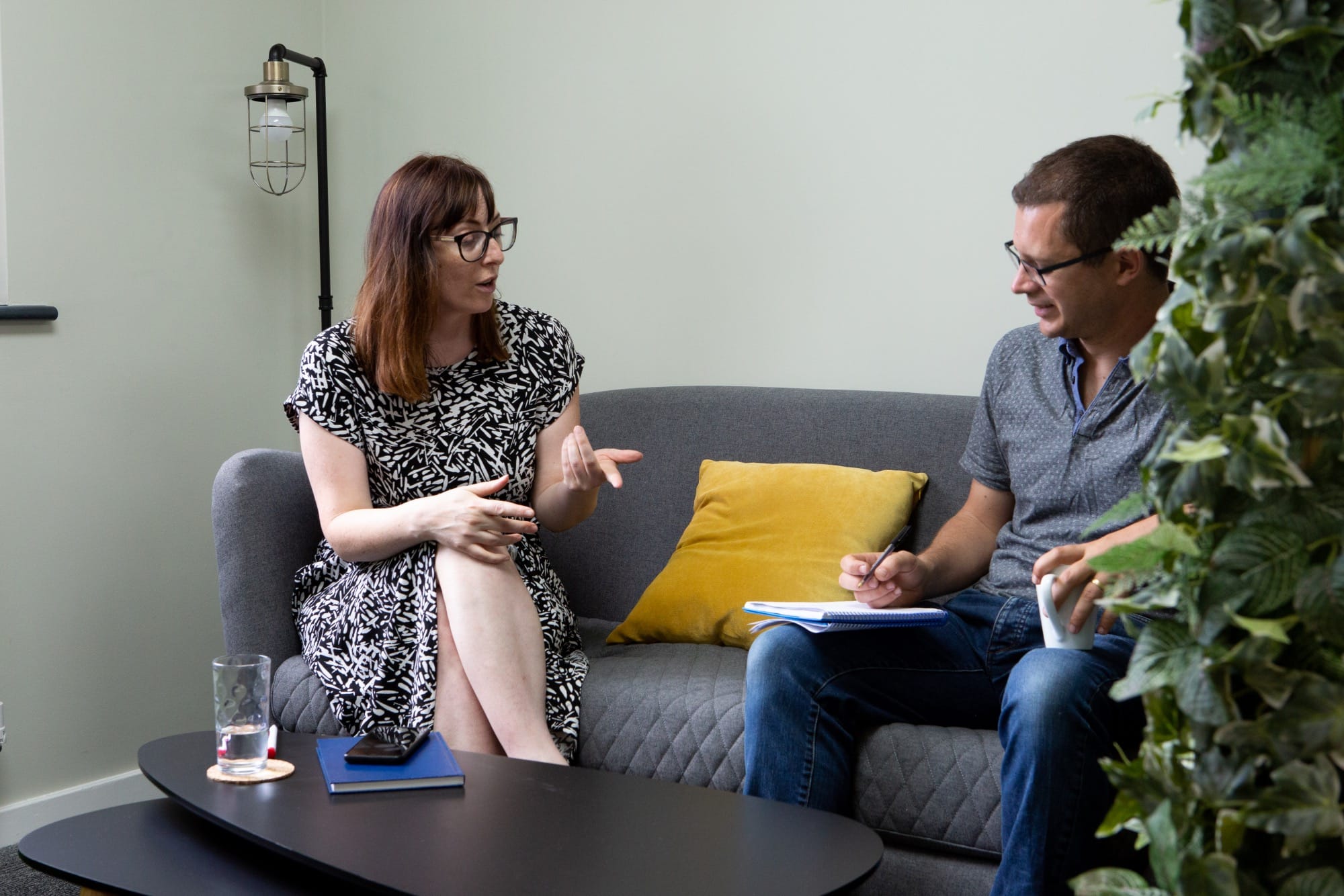 MONEY OFF ACCOUNTANCY FEES
We have negotiated a 15% discount with our neighbour Accsys Accountants – enjoy up-to-date Accountancy and Business Advice for a discounted rate.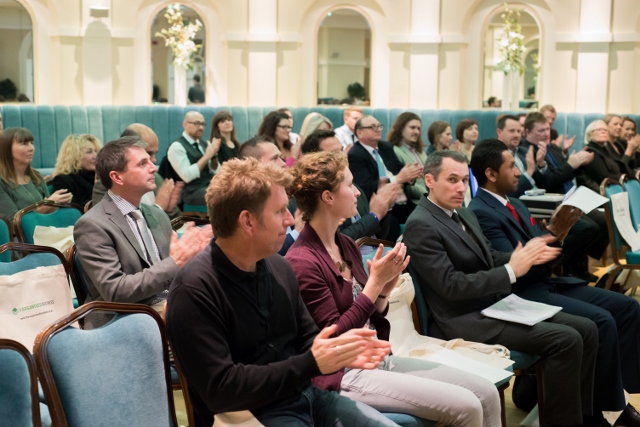 EVENTS AND NETWORKING
Invitation to exclusive events and networking right here in the centre. Regular network events will be held with speakers invited to take part and share their experiences.